Small Business Benefits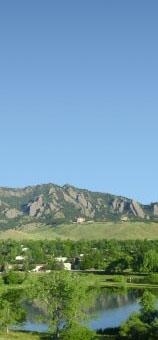 Campbell and Associates is committed to maintaining the highest standards of integrity and professionalism in our relationship with you, our client. We endeavor to know and understand your financial situation and provide you with only the highest quality information, services, and products to help you reach your goals.
STARTING UP A NEW BUSINESS?
Once you've decided to start your own company, your first move is Entity Selection. What type of entity will you do business as?
C Corp S Corp LLC Partnership Sole Proprietor
Forward thinking and understanding are critical when launching any entrepreneurial venture. Let Corrin Campbell talk it through with you, file the right paperwork on your behalf and make sure that you're prepared for the tax consequences of your decision.
Campbell and Associates works with you from conception through maturity of your business. We'll help to ensure that you make the most of owning your own enterprise.
From Advice to Action, we're here for you.