Campbell & Associates is a Boulder, Colorado-based financial planning, tax preparation, wealth management, accounting and bookkeeping company




Need help logging in? Please Click Here
HEPFUL TOOLS FOR PREPARING YOUR TAXES (Printable PDFs)
Personal Tax Preparation Checklist
FIRM FOUNDATION to pursue FINANCIAL FREEDOM
Whether your goals are to create a firm foundation for small business growth or to achieve financial freedom for yourself and your family CAMPBELL AND ASSOCIATES is the team to put to work for you.
ENERGY INTEGRITY EDUCATION EXPERTISE STRAIGHT TALK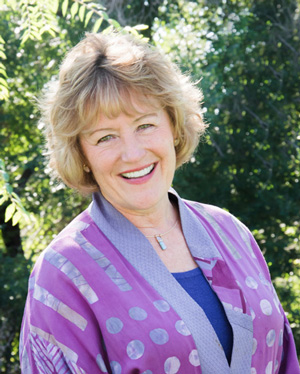 We are uniquely positioned to help you design and implement a Financial Plan with the objective of purusing wealth and working toward financial security.
FINANCIAL PLANS TAX STRATEGIES INSURANCE
As our client you can expect to receive:
Competent and Current Advice
Timely and Personal Communication
Access to an array of Investment Vehicles
Qualified and Licensed Professionals
Our team is focused on streamlining and simplifying systems to protect and empower you, our client. We will present options, make recommendations, actively participate in decision making while managing documentation and deadlines on your behalf.
Estimate the annual required distribution from your traditional IRA or former employer's retirement plan after you turn age 73.

Estimate the future cost of an item based on today's prices and the rate of inflation you expect.

How much do you need to save each year to meet your long-term financial goals?

This Cash Flow Analysis form will help you weigh your income vs. your expenses.