The Firm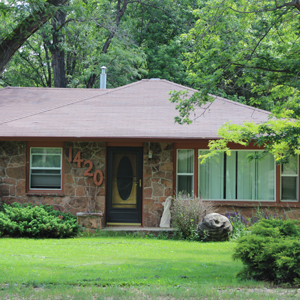 Led by Corrin Campbell, CFP, EA
Campbell & Associates is a financial planning, tax preparation company that has served individuals, families and small business owners in Boulder County since 1990.
1420 Cherryvale Road
Boulder, Colorado 80303
303-440-3556
We want to get to know you, your family, your unique situation, specific goals and timetables, past experiences and wildest dreams for your financial future.
It's true that there are defining moments in our lives. Times in life when the decisions we make are too important to make alone, too important to make when in an emotional state or too important to make without experienced advice.
Whether you are setting up a college fund or planning your retirement, figuring out what to do with your inheritance or concerned about long-term care insurance, Campbell and Associates is the right place to discuss your options and get advice you can count on.
We Are Flexible & Responsive
Campbell and Associates stands behind you. We deal with the insurance company, the IRS, Attorneys and others as needed to protect your interests. We're your coach and your cheerleader, your safe place to think through your options and transform your financial life. We earn our clients trust and look forward to partnering with you.
Practice Management Commitments
Our clients benefit from our commitment to security. Tax clients and investment clients can rest easy knowing that our firm employs state-of-the-art technology in managing and securing your data. Campbell and Associates looks out for your best interests even when you don't see it happening.